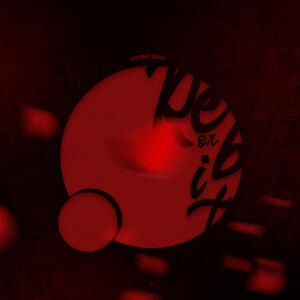 ---
What is Queendom?
Queendom is a South Korean reality competition television program that airs on Mnet.The program is a comeback battle between 6 trending girl group acts, in order to "determine the real number one" when all 6 release their singles at the same time.The winning act will have a comeback show only for them, showing the new song and their other hit songs, arranged however they want it.Source: Wikipedia
What can I as an Orbit do?
Read below to see how you as an Orbit can help Loona win Queendom!(Click the logos of the services in the respective buttons below to see the guides)
---
Donate $ to Korean Orbits
- Korean orbits are fundraising to give away prizes for the live vote- Only donate if you can afford. There is no minimum or maximum amount.
June 2nd 9:20pm KST
Final Episode (Round 4) of Queendom will air
- Live voting will happen during the episode airing.- Live vote is worth the most points. So make sure you're present.- Each contestant will perform a live stage of their new song they released on the 27th.- At the end of the episode the final score of each contestant will be revealed, and the winner will be crowned!- The final score = R1-R3 revealed scores + digital points + fans choice (voting) + live vote + Youtube views & likes
---
Countdown until Final Episode (Live Vote)